SERVICES
Repair, Recycling, Shredding, Hard Drive, Inventory Management/Logisitcs
Repair Services: For over a decade Team One Repair has been providing it's customers with extraordinary repair services on an extensive range of technology products. Team One is an Authorized Service and Support Center for a vast majority of the product partners cited in this website. Our Certified staff of experienced technicians process your repair in modern facilities with an unsurpassed commitment to quality. At Team One, we understand your repair turn around time demands so your repair is our priority! For repair services our motto is "Don't Despair, We Repair". This motto is not just a statement, it is a firm business commitment to all our repair customers. Make Team One your ONE source for repairs. Fill in the Service Request Form or Contact US for more information.
Hard Drive Services:
"0" HDD Wipe to MIL Standards

D.O.D. Process Controls

HIPPA

Certificates of Compliance "0" Wipe

Certification of Destruction

Designated Secure HDD Storage Site with Limited Access

Certified Process Flow
HDD Services are affordable! $5.00 per HDD serial number and it includes a certificate of destruction!
CONTACT US for a quote or for more information and enjoy our eWaste and HDD destruction video.
eWaste Recycling: Team One is a "O" Landfill content eWaste recycler. As a Green business solutions provider we support our customers with secure, compliant and sustainable solutions for eWaste recycling management. Our recycling process is E.P.S. certified for the recycling of metal, plastic and glass. Team One can help your business set a new standard for eWaste solutions.
Benefits to a Team One "0" Landfill eWaste Program
Simplified Asset Recovery

Exceeding Environmental Sustainability Goals with Reduced Footprints

Generating Profitable Asset Materials Resale Programs

Maintaining Federal, State and Local Standards and Regulations

Reduced Cost Freight Rates for bundled eWaste programs
We charge .20 cents ($US) per pound and $5.00 per HDD Serial Number.
Need Shredding Services in Atlanta? Contact our Partner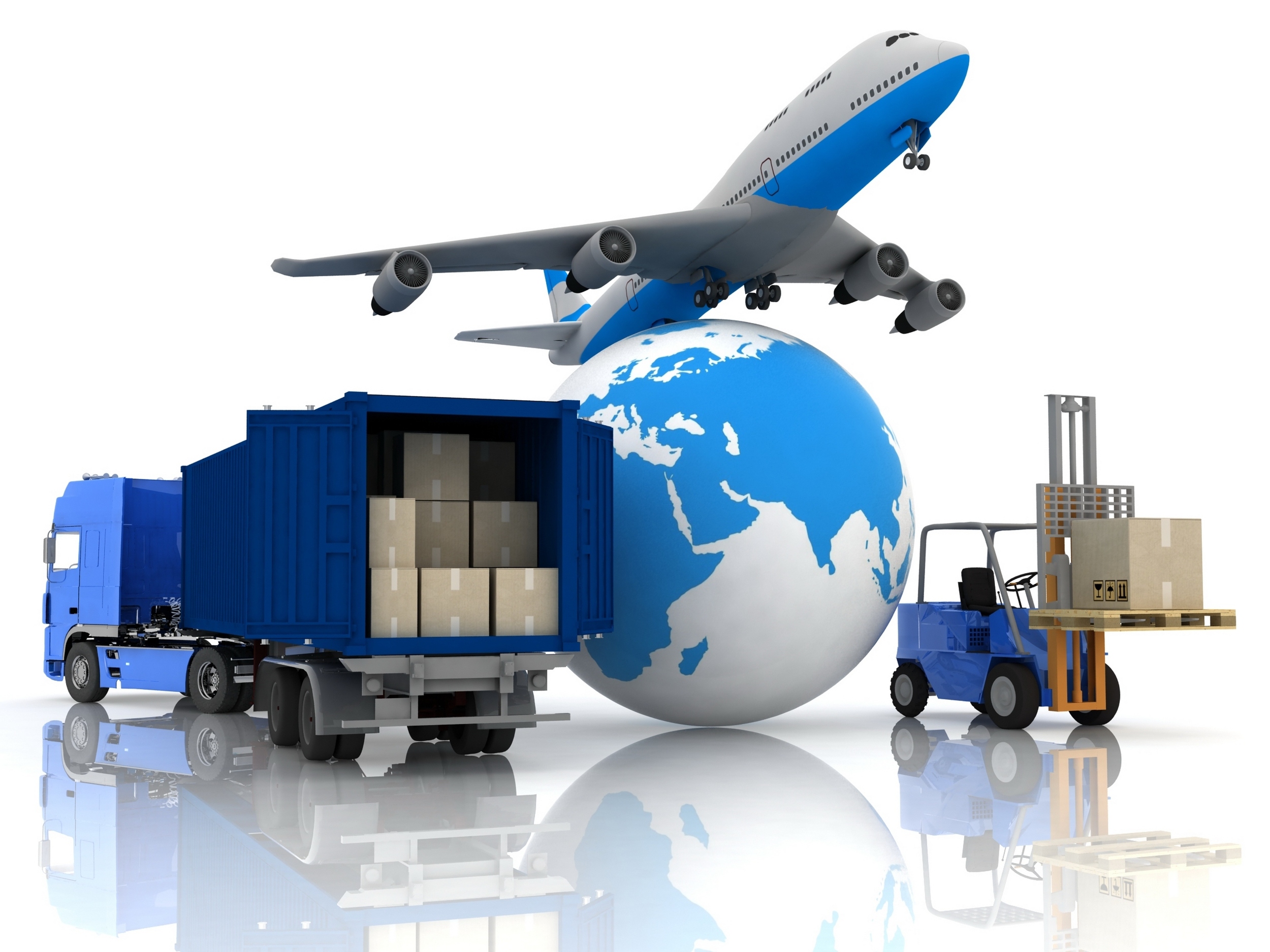 Inventory Management: One of our expertise sectors is inventory management. Our modern facilities utilized robust software that enables our team to provide your team and customers with the next level of inventory management provide cost effective consignment inventory programs, aged cycling programs, and many other solutions.
Logistics: Team One is a recognized solutions based provider in logistics management with two facilities. Our facilities are strategically located on the west and east coasts of the continental United States. From our facilities we provide a focused customer centric approach to cost effective logistics coupled with our inventory management expertise provides the support required for our customers current and future growth aspirations in a global market. CONTACT our team how we can provide your team with the next level of supply side logistics management.